Applications to review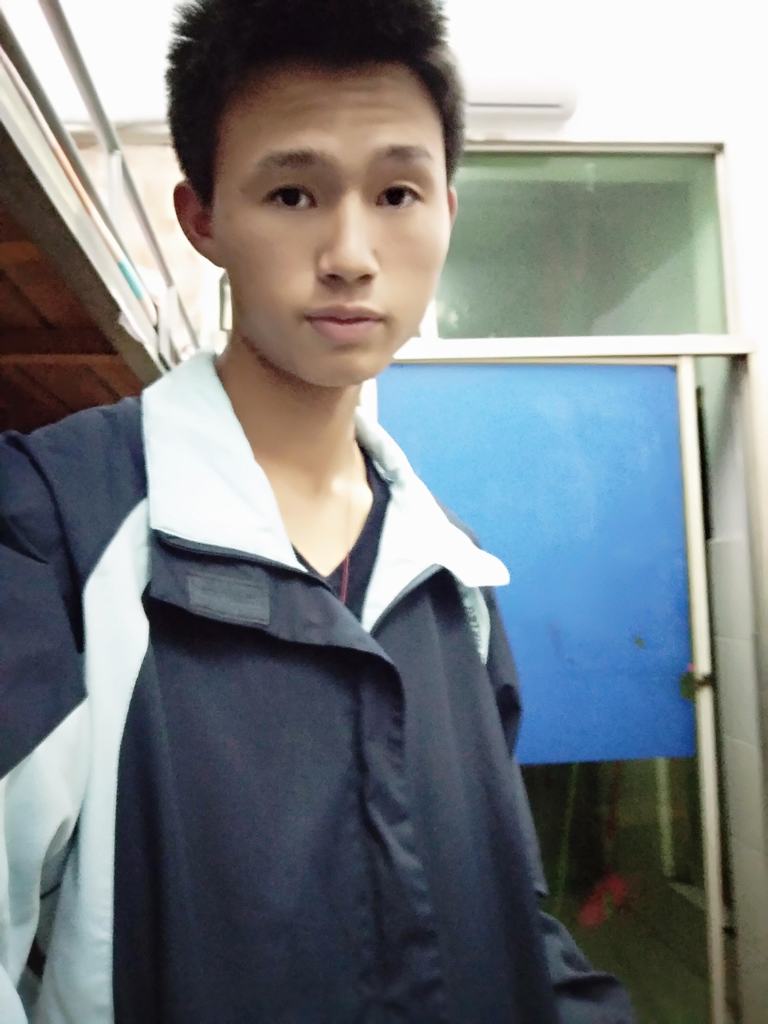 Available:
from 06/15/2017 to 09/15/2017
EDUCATION
Institution Name: JiangXi college of engineering
Location: Jiangxi province,China Institution start date: 9/2016
Graduation/Expected graduation date: 6/2020
Field of Study: New energy science and engineering

WORK EXPERIENCE
Company Name: The cherry blossom valley
Position: waiter Location: Jiangmen,China
Duration:From 06/2015 to 08/2015 Total Number of Months: 2
Tasks/Responsibilities:
1.Helping customers order something
2.Sometimes serving customers for drinking


LANGUAGES
chinese and english
OTHER SKILLS & OCCUPATIONS
Computer Skills: Familiar with computer skill,EXCEL,WORD and other office software
HOBBIES & INTERESTS
My indoors interests and activities include:
1. Reading and listen to the folk
2. play table tennis and badminton
3. cook dinner
4. Watching TV shows and movies

And outdoors I prefer to do as follows:
1. go shopping with family or friends
2. Travel to different places
3.Exercise with friends or join a sport team
4.Communicating with good friends

ADDITIONAL COMMENTS
he is an honest,conscientious,optimistic and hardworking boy.he has a sense of responsibility and the good ability to adapt. he wants to live in a speaking English environment in order to improve his oral English and ability to adapt to the new environment.he will go to great lengths to Enrich his life experience. he is ready for this challenging job.