Applications to review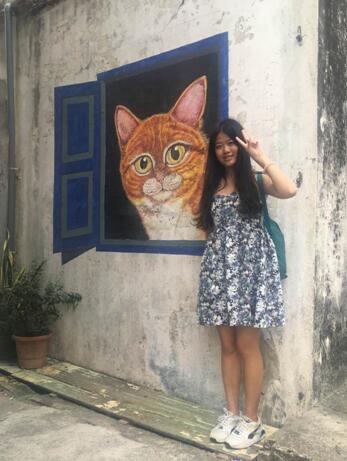 Available:
from 06/01/2017 to 09/15/2017
EDUCATION
High school: 2012-2015 Guangzhou NO.2 Middle school, Guangdong
University : 2015 till now Guangzhou University of Chinese Medicine, Guangdong

WORK EXPERIENCE
2015.06-2015.08 Work as a tutor for the students in primary school
2016.09 till now Work as a Operation Commissioner in a company , take the responsibility of planning and implement the school events, also operate the Wechat public number.

LANGUAGES
I can speak very good English. As an English major, I always look forward to communicating with the foreigners, I think SWT will be a good opportunity to make friends that from different countries and know more about the American culture.
OTHER SKILLS & OCCUPATIONS
Street dance (jazz dance), computer basic operation, having Chinese driving license, communication.
I had learned street dance for 2 year in my middle dance. Up to now, I have performed in many of school events and I really enjoy dancing in the stage.
HOBBIES & INTERESTS
Go jogging, street dance, traveling, photography, listening to music, reading
ADDITIONAL COMMENTS
In my opinion, Wanxin Zhong is a girl who is patient, independent, responsible and honest. She did enjoy teamwork, but she can solve the problem by herself. In addition, she is persistent and hardworking, she will never give up easily.