Applications to review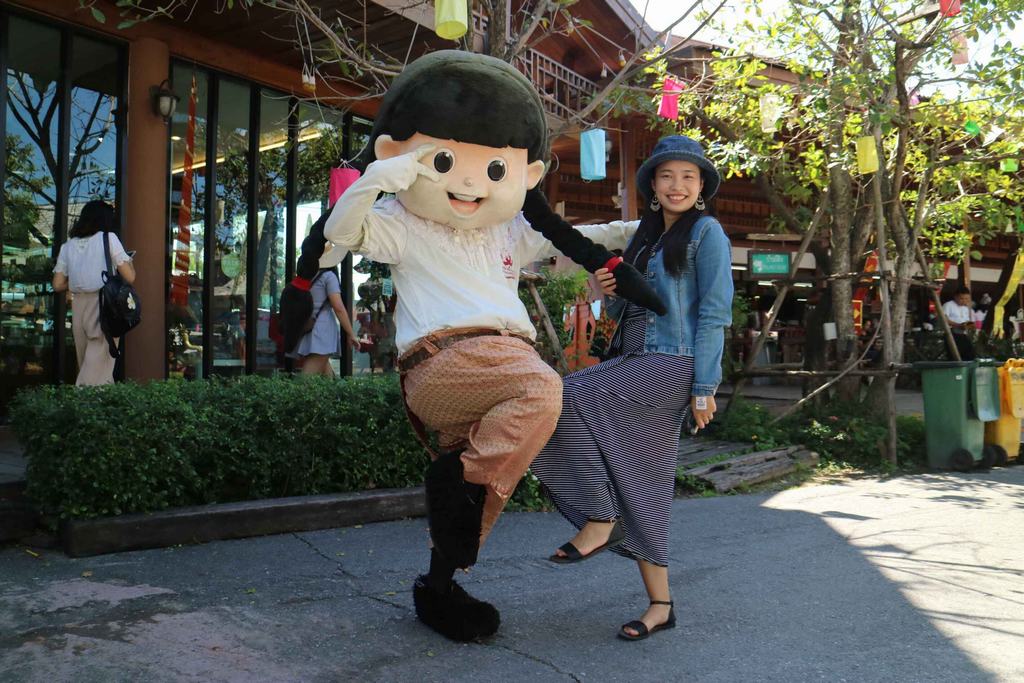 Available:
from 06/15/2017 to 09/15/2017
EDUCATION
Institution Name: Yulin Normal University
Location: Yulin, China Institution start date:09/2014
Graduation/Expected graduation date:06/2018
Field of Study:English

WORK EXPERIENCE
self-employed seller
summer 2016 - housekeeper in the Yulin, China (Inn)

LANGUAGES
English - good
Chinese - native
OTHER SKILLS & OCCUPATIONS
Languages & Level: English, fluent. I have passed College English Test Band 4.
HOBBIES & INTERESTS
Listening to English pop or folk music
Traveling
Watching movies
Communicating with people
Playing table tennis and badminton
Swimming

ADDITIONAL COMMENTS
she had two experiences related to work. she worked as a housekeeper during summer vacation. And she had purchased Vietnamese snacks wholesale and sold at retail at school.she is willing to experience and learn,she has spirit of adventure and can bear hardships.