Applications to review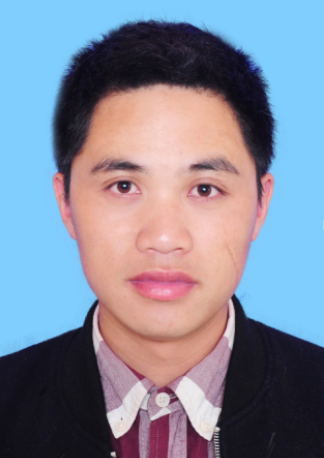 Available:
from 06/01/2017 to 09/15/2017
EDUCATION
Institution Name: Guizhou University of Finance and Economics
Location: Guiyang, China Institution start date: 09/2012
Graduation/Expected graduation date: 07/2016
Field of Study: International economy and trade
WORK EXPERIENCE
Company Name: Shenzhen city youth inn investment and Development Co. Ltd.
Position: Liaison Department Location: Shenzhen, China
Duration:From 03/2016 to 10/2017 Total Number of Months: 7
Tasks/Responsibilities:
Helping customers order something
Pull customers to the company
LANGUAGES
English, fluent
OTHER SKILLS & OCCUPATIONS
HOBBIES & INTERESTS
My indoors interests and activities include:
Watching TV shows and movies
Read a Book
Assembling toys
And outdoors I prefer to do as follows:
Shopping with friends
Communicating with good friends
Traveling and taking photos
Taking part in some club activities like student union etc.
ADDITIONAL COMMENTS
I am very friendly. I want to improve my basic work skills and develop my spoken english.