Applications to review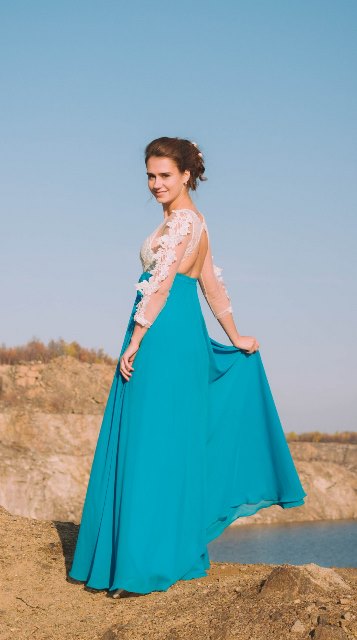 Available:
from 05/15/2018 to 09/15/2018
EDUCATION
2003 - 2014: Elementary and Secondary School, Murmansk, Russia;
2014 - the present time: Murmansk Arctic State University, Murmansk, Russia;
Field of Study– The methods of foreign language teaching.

WORK EXPERIENCE
1)Hotel «69 Parallel» (Murmansk, Russia)
Dates: 06/06/2014 – 31/08/2014
Position\duties: Housekeeping personal - sweeping, washing and polishing floors; cleaning mat and carpets, curtains and draperies using particular vacuum cleaners and shampooers; empting waste bins and ashtrays; washing down bathrooms and replenishing supplies such as soap and toilet paper

2) Fitness Club «Skyfit» (Murmansk, Russia)
Dates: 01/05/2014 – 31/08/2015
Position\duties: Group Trainer/Fitness Coach - managing and instructing group detailed fitness training camps and healthy eating programs; monitoring and instructing clients by ensuring safe and effective use of gym; recording clients' metrics to demonstrate progress.

3) Fitness Club «Skyfit» (Murmansk, Russia)
Dates: 01/09/2015 – 26/05/2017
Position\duties: Administrator - responsible for daily management duties including; scheduling, hiring, training, and coordinating club activities; managing and updating gym website weekly.

LANGUAGES
Russian - Native
English - Advanced
Norwegian - Basic knowledge (reading, speaking, writing)

OTHER SKILLS & OCCUPATIONS
Educable, communicative, responsive, punctual, organized, polite, hard-working, always ready to work cooperatively with coworkers and clients.
HOBBIES & INTERESTS
I have many interests: reading, learning foreign languages and travelling. I like to do some sports, such as skiing, skating and swimming.

Also I like cooking very much! And I can do anything about the house. It is my duty; keeping all the rooms clean and neat, dusting the furniture, scrubbing the floor, washing up and putting everything in its place.

ADDITIONAL COMMENTS
I have been studying English since I was 9. After a standard school course of English I entered MASU (Murmansk Arctic State University) where I am now in my 4th year as a student specializing in the methods of foreign languages teaching. I have taken part in a number of competitions for language learners and research conferences.