Applications to review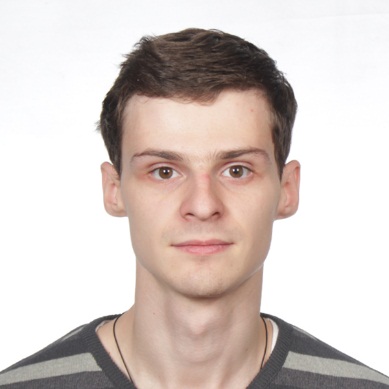 Available:
from 05/25/2018 to 09/05/2018
EDUCATION
September, 2012 – may, 2016
Almaty college of service, chef faculty

September, 2016 – present
Almaty technological University, Almaty, Kazakhstan. Faculty of Economics and business, third course (second year of study).

WORK EXPERIENCE
October, 2014 – June, 2015
"InterContinental" company, Almaty, Kazakhstan.
Kitchen Help - Cook.

June 2015 – July 2015
"Asia Bar" restaurant, Almaty, Kazakhstan.
Position - Kitchen Help.

Summer 2017
Mangosteen Bar, Almaty, Kazakhstan,
Position - Housekeeper, Cleaning, Kitchen Help.


LANGUAGES
•Fluent Russian and conversational English
OTHER SKILLS & OCCUPATIONS
•Ability to work with different people
•Teamwork: I am good working with a team and independent
•Computer skills: Microsoft Word, Power Point, C++.
•Write demo game, and online shop

HOBBIES & INTERESTS
Listening to music, watching movies, travelling, reading, learning program languages.
As a participant of Work and Travel program,I will get an excellent experience of speaking English that will be useful in my future. Also it will be really interesting to learn more about the USA.