Applications to review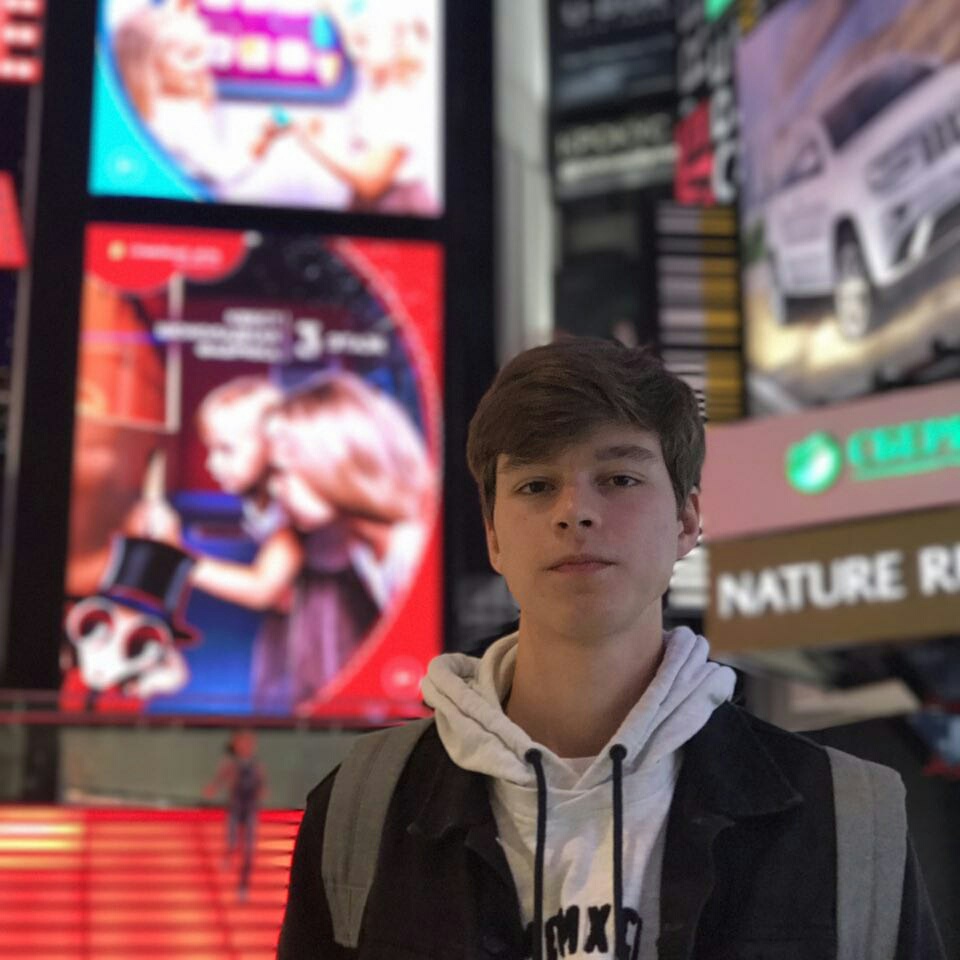 Available:
from 05/15/2018 to 09/15/2018
EDUCATION
2002 - 2013: High School, Moscow, Russia;
2013 - the present time: Bauman Moscow State Technical University, Moscow, Russia;
Field of Study – optoelectronic devices

WORK EXPERIENCE
1) Clothing store «Pull and Bear (Otrada)» (Moscow, Russia)
Dates: 14/06/2017 – 15/08/2017
Position\duties: Shop assistant & Cashier - assisting shoppers to find the goods they are looking for; maintain cleanliness and order in the fitting room, in the sales area, and in the stock; help with rebuilding and decoration of the sales area; handle a payment for any purchases, and other operations on cash register such us: open and close a work shift, closing of the shop, printing some reports, recounting and documenting the deposit box and the daily revenue of the store; take delivery of a goods to the stock; collect goods for transfer to other stores (including work with common database).

2) «Krasnogorsky Zavod» (KMZ «ZENIT»)
Dates: 30/09/2017 – the present time
Position: Engineer-researcher.
This work is my specialty. The company is mainly engaged in the development of optoelectronic devices for space observation, remote sensing of the Earth (from orbit) and some other optical systems for planes, helicopters, etc. My department is developing an automated monitoring systems of the Earth's orbit. But for now it's just an internship, which I combine with studying at the University.
Duties: participate in the development of electronic systems.

3) I play the trombone in two local orchestras and in a jazz band. We have concerts and, sometimes, tours to other cities.

LANGUAGES
Russian - Native
English - Advanced

OTHER SKILLS & OCCUPATIONS
Polite, responsive, punctual, honest, hard-working, stress-resistant, hardy, always ready to work in team.
HOBBIES & INTERESTS
I have a wide range of interests. I love music: jazz, rock, blues, country, modern British and American folk and pop music. I play the guitar and the trombone. I also play the bass, drums and keyboard a little bit. I like to do something creative: take pictures and videos, record music.
I am also interested in science: optics, electronics, astrophysics, programming, etc. Sometimes I create some simple electronic devices.
I have experience in repair work: excavations, work with concrete, woodwork, painting, etc. Also I have experience in care of the yard and cleaning of course (I live in a country house). Sometimes I like cooking something delicious.