Applications to review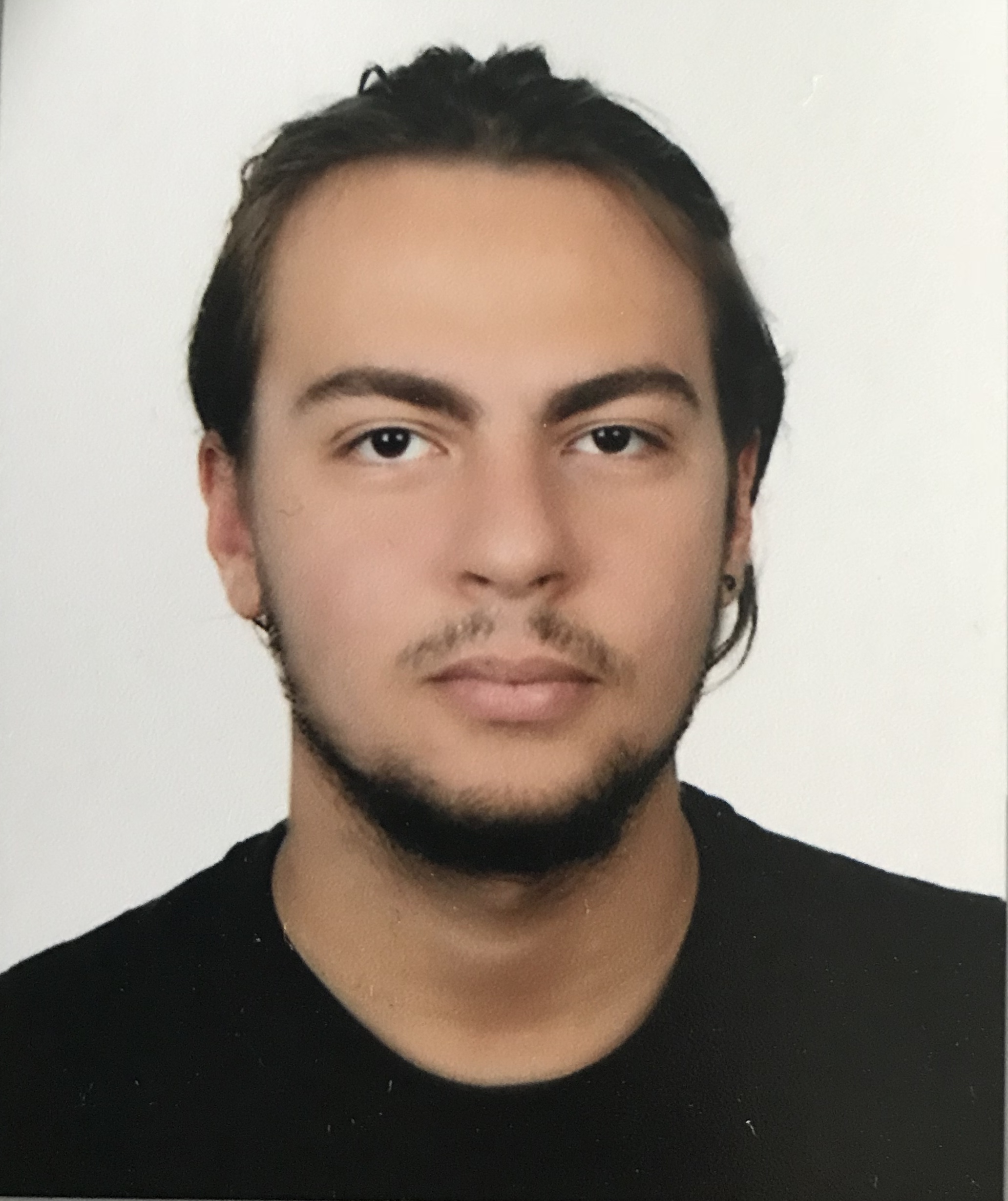 Available:
from 06/18/2018 to 09/30/2018
EDUCATION
School Name: Izmir University of Economics
Balcova,Izmir;Turkey
Degree Expected: Undergraduate Degree of Aerospace Engineering
Degree Expected date: 05/30/2022
WORK EXPERIENCE
Company Name: A local coffee shop in Izmir, KahveDeKahve
Dates: 06/10/2016 - (08/10/2016)
- I have worked as a waiter. My main responsibilities were serving drinks and food, making tables clean and tidy.

LANGUAGES
English – Upper Intermediate , Turkish - Native
OTHER SKILLS & OCCUPATIONS
I am a student who is interested in motor vehicles, engines and economics. I like getting in touch with other people and being a part of teamwork. I want to be a global citizen and an academician at universities. I am curious, flexible and adaptable to new changes; good listener, hardworking, determined, leader, creative, well-organized person.
HOBBIES & INTERESTS
Travelling , surfing on financial topics , reading about sports , watching TV Series and documentaries about history and aviation. Cycling , Soccer , Rock Climbing , Scuba Diving , Fitness, Member of Lions Clubs International and AISEC International (Local Organization Committee Member)
ADDITIONAL COMMENTS
I am participating in this program to improve my communication skills, earn my life and have a global life experience.