Applications to review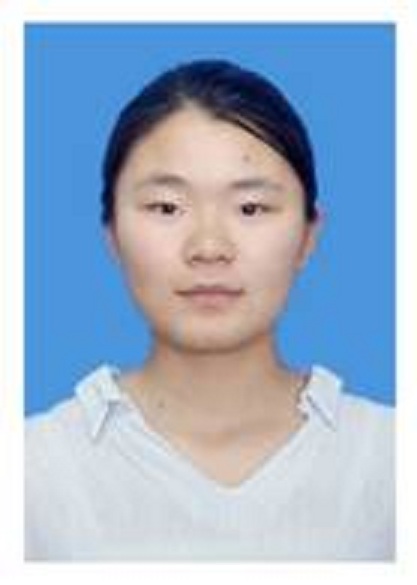 Available:
from 06/15/2018 to 09/15/2018
EDUCATION
Institution Name: Mananshan Teachers College
Location:NO.369 Huxinanlu Rd, Maanshan City,Anhui Province, China
Institution start date: 16/09/2017
Graduation/Expected graduation date: 06/2020
Field of Study: hotel management

WORK EXPERIENCE
Company Name: Haorizi supermarket
Position: Cashier
Location: Fengyang Rd.Yaohai area, Hefei City, Anhui Province, China.
Duration: From 05/2017 to 08/2017
Total Number of Months: three months
Tasks/Responsibilities:
count money,To settle the goods for customers.
I must be honest and faithful, work hard and smile.

LANGUAGES
Chinese, English
OTHER SKILLS & OCCUPATIONS
I have good command of the basic use of computer skills, such as PPT,Word and Excel etc.
HOBBIES & INTERESTS
usually I like cleaning our roon with my roommates on weekend. I am good at drawing. I like listening to music and watch movies, In side,I am a food lover.I have participated in student union and volunteer work in my school.

ADDITIONAL COMMENTS
I am a brave and generous girl. I get along well with my classmates,because I like helping others.