Applications to review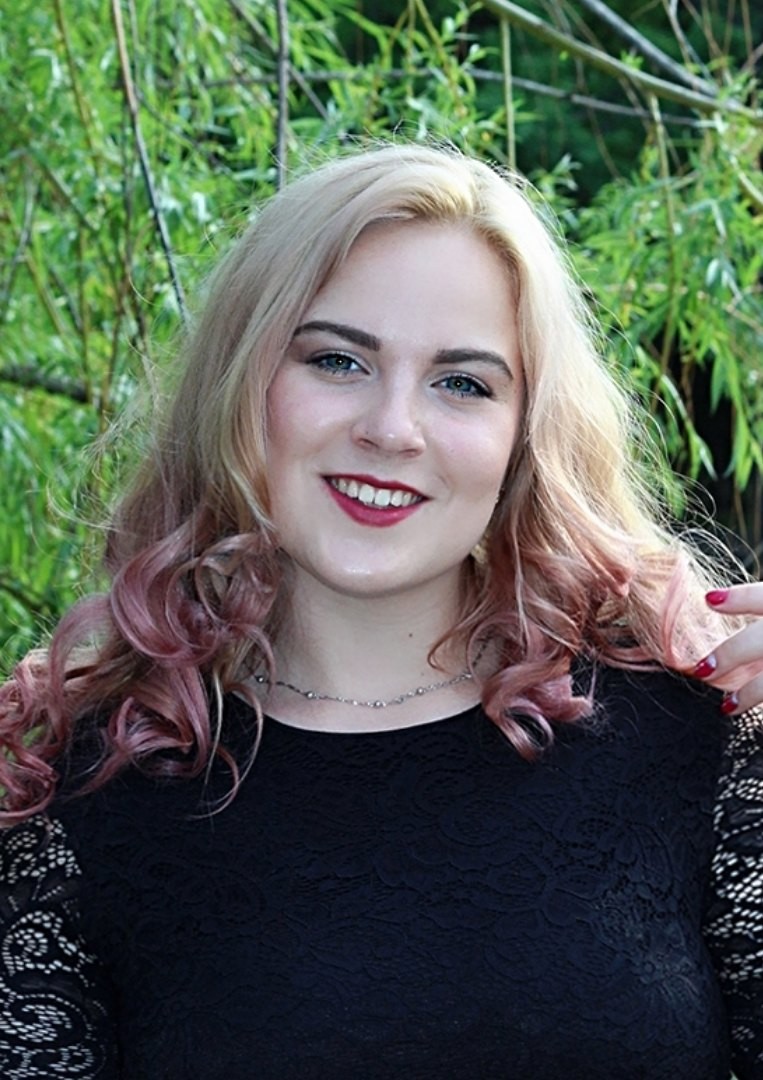 Available:
from 05/15/2019 to 09/15/2019
EDUCATION
2016 - the present time: Saratov State University, Moscow, Russia;
Field of Study – psychologist- social pedagogue

WORK EXPERIENCE
1) Camp "Zhemchuzhina Rossii" (Anapa, Russia)
Dates: 13/06/2017 – 30/08/2017
Position\duties: Dishwasher- washing dishes, glasses, spoons, forks (manually more than 1000 pieces).
2) World Festival of Youth and Students (Sochi, Russia)
Dates: 09/10/2017 – 22/10/2017
Position\duties: Volunteer - I followed the safety in public places, pointed the way, answered the guests' questions.
3) Sport camp «Rodnichok» (Saratov, Russia)
Dates: 24/06/2018 – 14/07/2018
Position\duties: Сamp counselor- I watched the safety of children, took them to events, to the dining room, to the pool. In the pool, I swam with children, as I could quickly save them. I also invented and organized various educational events.
4) Camp "Zhemchuzhina Rossii" (Anapa, Russia)
Dates: 15/07/2018 – 30/08/2018
Position\duties: Waiter - table service, banquet service, cleaning tables, food supply, making simple crab cakes, cutting vegetables, fast food distribution, carry vats of products.

LANGUAGES
Russian - Native
English – Upper Intermediate

OTHER SKILLS & OCCUPATIONS
Educable, communicative, responsive, punctual, positive, creative, fast learning, high energy and initiative,
tactful and tolerant, confident use of PC, conflict resolution, organized, kindly, conscientious, polite, hard-working, always ready to work in team, to help and give some advice.

HOBBIES & INTERESTS
I am an activist at the university. I work in a student council, in a student team. I have many interests and hobbies: listen to music, read books, play basketball, dancing, go to acting classes, play performances, draw portraits of people, compose poetry, travel, swimming. I like to shoot videos and photos and process them. And I am always ready to learn something new.