Applications to review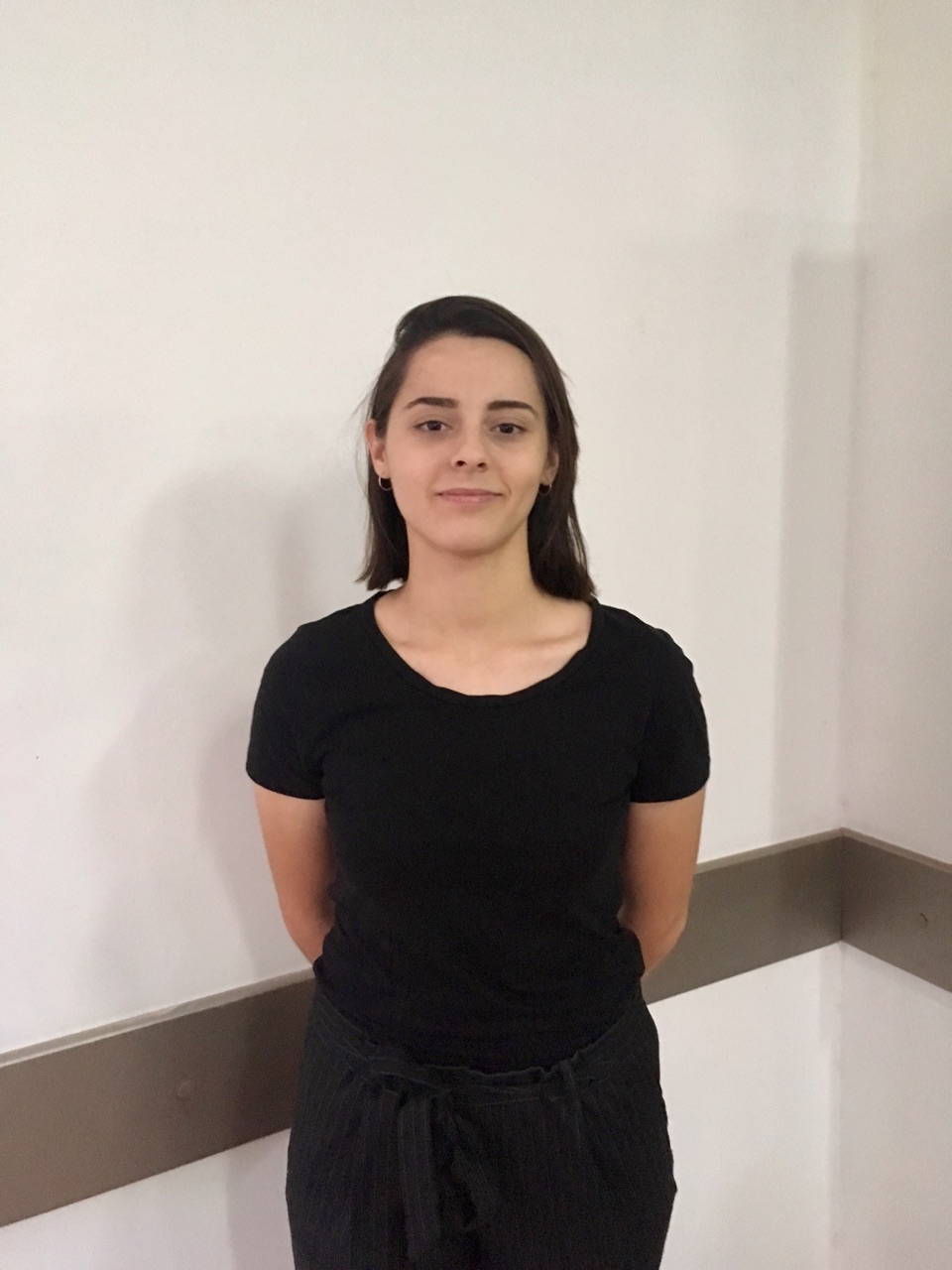 Available:
from 05/20/2019 to 09/15/2019
EDUCATION
2005 - 2016: High-School education, Krasnodar, Russia;
2016 - the present time: Kuban State University, Krasnodar, Russia;

Field of Study – Architecture and Design

WORK EXPERIENCE
1) Clothes store TOM TAILOR RUS (Krasnodar, Russia)
Dates: 12/08/2017 –20/12/2017
Position\duties: Shop consultant – Help buyers for choose clothes, work with cash register

2) Restaurant Lubo (Krasnodar, Russia)
Dates: 05/02/2018 – 15/05/2018
Position\duties: Waiter – taking orders from visitors, table service, consulting in the selection of dishes, making simple cocktails

3) Clothes store Concolor (Krasnodar, Russia)
Dates: 06/04/2018 – 24/06/2018
Position\duties: Shop assistant and Cashier – assisting shoppers to find the goods and products they are looking for; keeping the store tidy and clean

LANGUAGES
Russian - Native
Arabish - Advanced
English – Advanced
OTHER SKILLS & OCCUPATIONS
Educable, communicative, responsive, punctual, organized, kindly, conscientious, polite, hard-working, always ready to work in team, to help and give some advice
HOBBIES & INTERESTS
I have many interests and hobbies: I like to paint, make illustrations, listening to music, reading scientific magazines; traveling, swimming. I love the nature and beautiful landscapes, so take a lot of photos of this. And I am always ready to learn something new.