Applications to review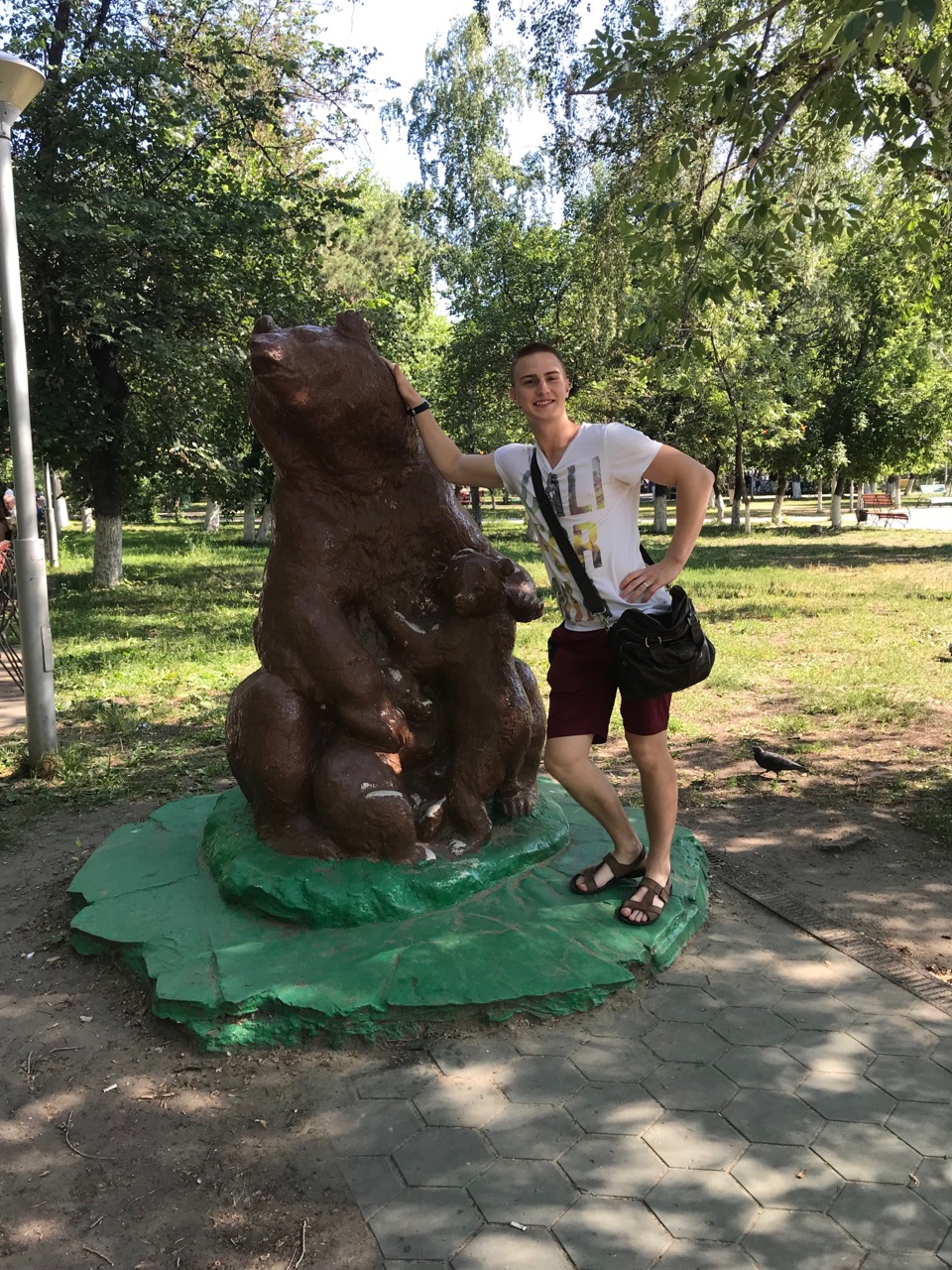 Available:
from 06/20/2019 to 09/15/2019
EDUCATION
2006 - 2017: Foreign Language School, Ukhta, Russia;
2017 - The present time: Federal State Budgetary Educational Institution of Higher Education «Pitirim Sorokin Syktyvkar State University», Syktyvkar, Russia;
Field of Study – Pedagogical education with two profiles (English & German)

WORK EXPERIENCE
I have a lot of experience in cargo transportation, in work with other's property. I also have the skills to clean up any rooms, apartments. Moreover, I have basic skills in cooking.

1) Gymnasium of foreign languages (Ukhta, Russia)
Date: 10/06/2013-13/08/2013
My duties: cleaning the classrooms, painting the premises, cleaning the school territory and moving the furniture.
2) "The mayor detachment." (Ukhta, Russia)
Date: 10/07/2014-22/09/2014
My duties: clean all rubbish and mud in the our town;

LANGUAGES
Russian - Native
English - Upper intermediate
German - Basic knowledge (reading, speaking, writing)
Latin - Basic knowledge (reading, writing)

OTHER SKILLS & OCCUPATIONS
Polite, careful, neat, communicative, principled, honest, patient, responsive, very punctual, organized, kindly, educable, hard-working, creative, cooperative.
HOBBIES & INTERESTS
I have many interests and hobbies: Reading many books, fitness, traveling, swimming, volleyball, cycle racing. I like to take photos, videos.