Applications to review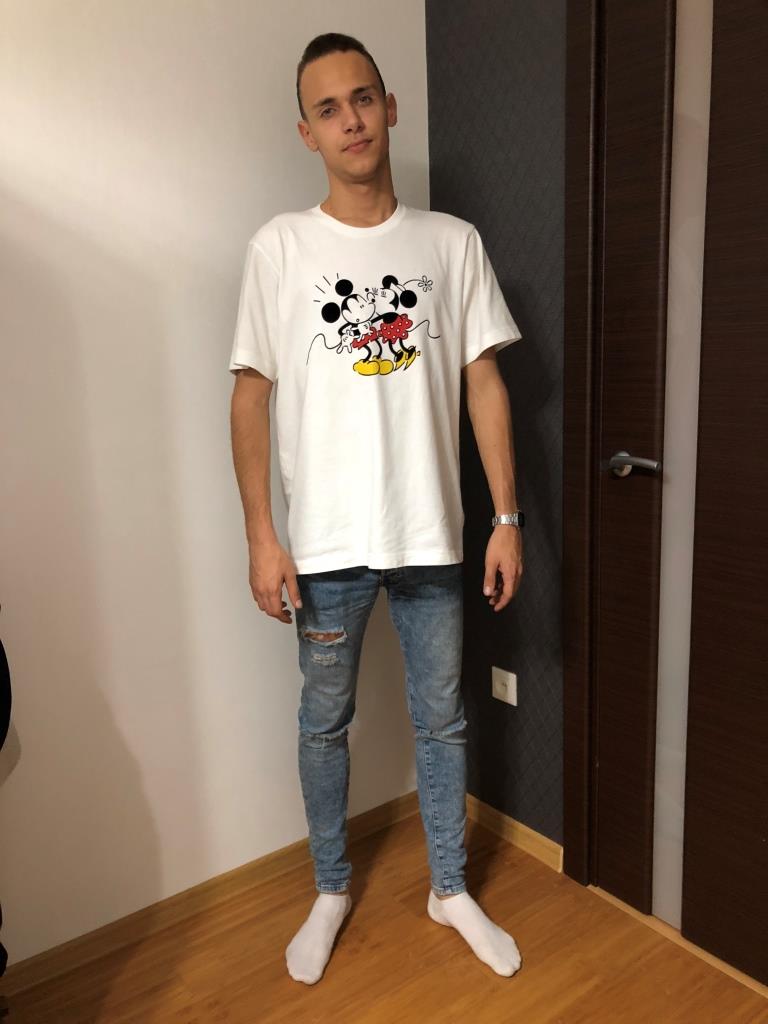 Available:
from 06/05/2019 to 09/15/2019
EDUCATION
2007 - 2018: School 69, Rostov-on-Don, Russia;
2016 - the present time: DSTU (DON STATE TECHNICAL UNIVERSITY)
Field of Study – technology of art processing of materials

WORK EXPERIENCE
1) «The Amaks Congress Hotel » (Rostov-on-Don, Russia)
Dates: 06/02/2018 – 08/11/2018
Position\duties: Waiter- serving food and drinks to customers, handling the cash-desk, keeping the cafe clean and tidy.

2) Revolution Park (Rostov on Don, Russia)
Dates: 08/01/2016 – 08/31/2016
Position\duties: Attendant at the park attractions-operating the attractions, handling the cash-desk.

LANGUAGES
Russian - Native
English – Upper Intermediate
German - Basic

OTHER SKILLS & OCCUPATIONS
HOBBIES & INTERESTS
Educable, communicative, responsive, punctual, organized, kind, conscientious, polite, hard-working, always ready to work in team, to help and give some advice, quick-witted, creative, artistic.