Applications to review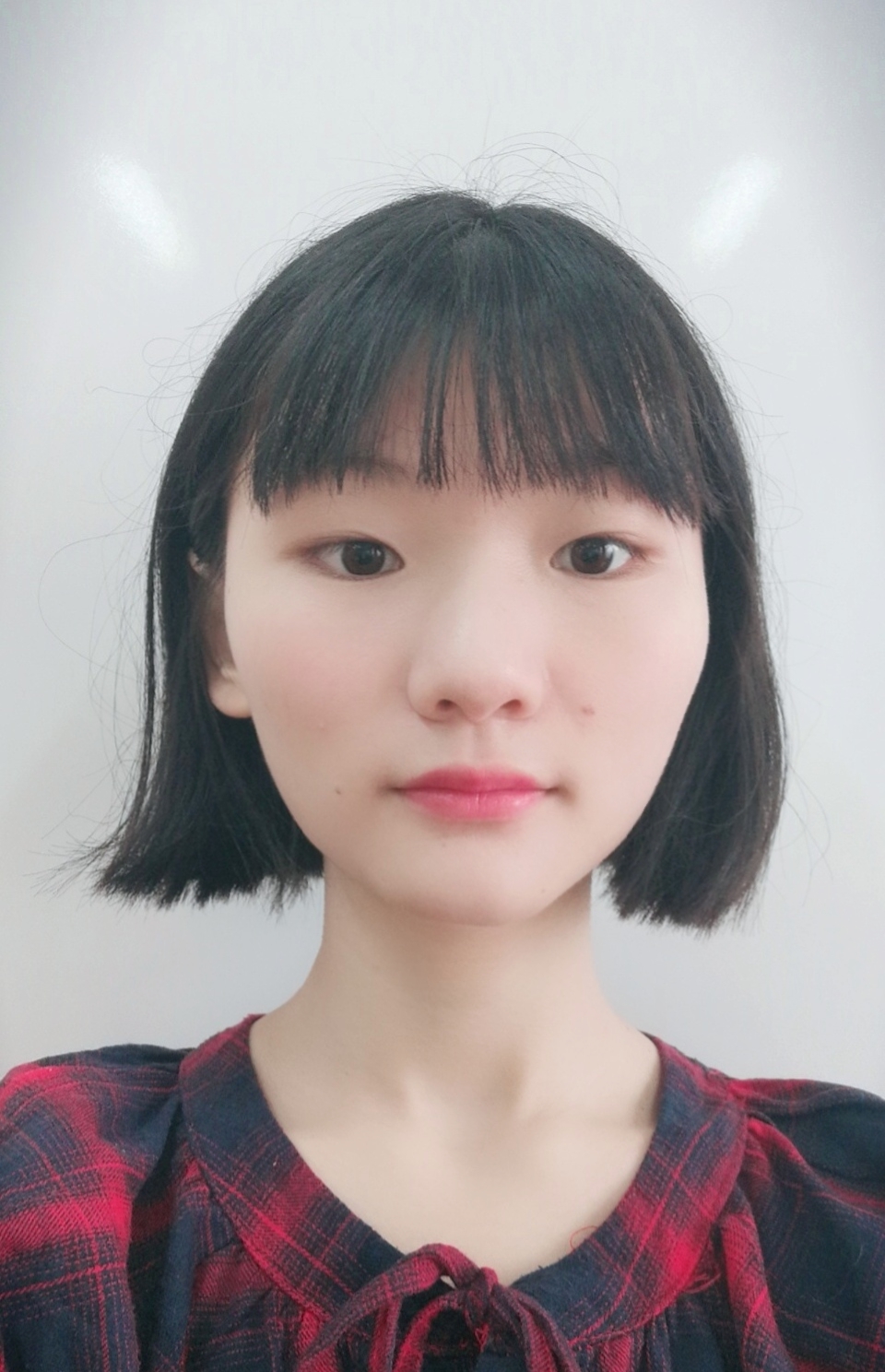 Available:
from 06/01/2019 to 09/15/2019
EDUCATION
University/School Name: Jishou University
Location: Zhangjiajie, Hunan Institution start date:9.2016
Graduation/Expected graduation date:6.2020
Field of Study: Hotel Management

WORK EXPERIENCE
Company Name: Campus art troupe
Position:captain Location: Zhangjiajie, Hunan
Duration: From6.2017to 10.2018 Total Number of Months: 14 months
Tasks/Responsibilities:Responsible for arranging the role of personnel, determining the content of the program, arranging and supervising daily training, organizing personnel to participate in the rehearsal of the program, participating in the meeting arrangements

Company Name: Beidou Education
Position:math tutor Location: :Yiyang, Hunan
Duration: From 6.2017to 7.2017 Total Number of Months: 1 month
Tasks/Responsibilities:Responsible for primary school mathematics tutoring, explaining mathematics knowledge based on textbooks, explaining and correcting math problems.

Company Name: Huatian Hotel
Position:Waitress Location: Changsha, Hunan
Duration: From 6.2016to8.2016) Total Number of Months: Two months
Tasks/Responsibilities: Responsible for setting up the restaurant, receiving orders, recommending special dishes, serving the guests, giving the bills to the guests, responsible for the hygiene of the restaurant

OTHER SKILLS & OCCUPATIONS
Computer Skills: intermediate
HOBBIES & INTERESTS
I like traveling and reading. The country I want to go to is the United States. I like the American TV series《 Friends》 very much. I am deeply attracted by the American culture in the drama. I want to feel the American culture. I want to practice my spoken English better and improve my English ability in the United States.
ADDITIONAL COMMENTS
I am warm and cheerful personality, friendly to people, honest and modest; have affinity, approachable, good at communicating with others; work attitude serious, enthusiastic, responsible; adaptability。
I work hard, never give up easily on what I do, can persist, and have some work experience.