Applications to review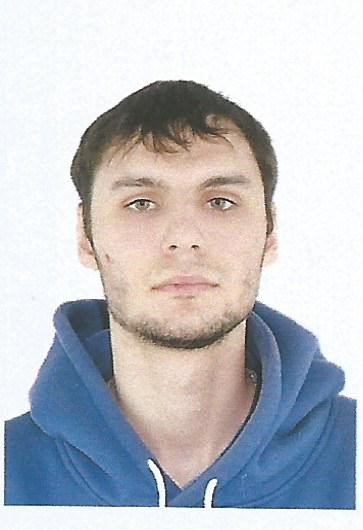 Available:
from 06/01/2017 to 09/15/2017
EDUCATION
2001-2007 School №23 (with advanced Mathematics and Physics lesson's)
Vladivostok

2007-2010 Lyceum of VSUES


2010-2014 Academic college of VSUES
Faculty of Transport Safety
Field of study– Logistics

2014-present Vladivostok State University of Economics and Service
Faculty of Traffic's safety control
Field of study – Logistics and Traffic safety

WORK EXPERIENCE
03/03/2016-present Logistic company «ERMA Logistics»
Position held: all-round agency service, issuance of documents,
transfer organization services, export and import of bulked cargoes and vehicles,
execution of set of documents, calculations
Duties: filing in cargo documents, shipping agency service.

10/03/2015-12/29/2015 LLC «FORA SYSTEMS»
Position held: manager of sales.
Duties: casher, work with customers on the cash desk.

05/06/2013 – 31/09/2013 cafe «Anticafe»
Position held: kitchen's worker, cashier, administrator, barista
Duties: cooking, work with customers on the cash desk, dishwashing,
prepcook, opening and closing of the cafe


LANGUAGES
English - Intermediate
Russian native

OTHER SKILLS & OCCUPATIONS
I'm an experienced computer user, I also have got a valid driving license (category B).
HOBBIES & INTERESTS
I like to go to gym and volleyball. I like to travel. I am engaged in social activity at the University, and participate in the University KVN Club (Cheerful and Resourceful People Club). Our team won more than once at KVN competitions in Russia. I love sports, namely, handball, and have the 1st Adult Category.

ADDITIONAL COMMENTS
With friend - Reshetnikov Denis