Applications to review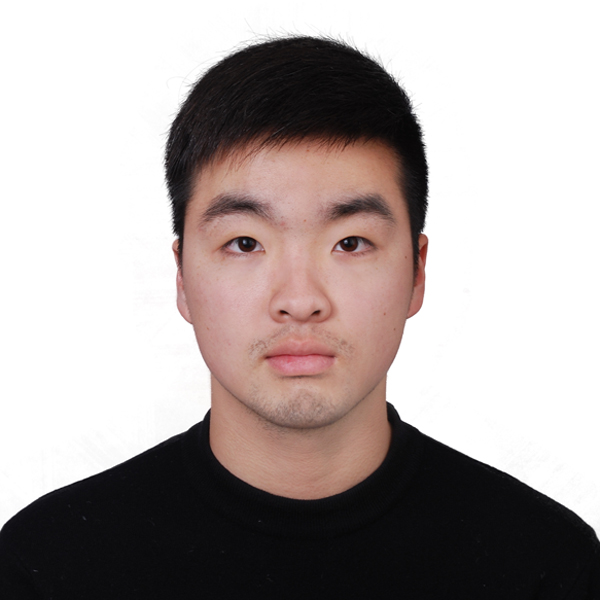 Available:
from 06/01/2017 to 09/15/2017
EDUCATION
University/School Name: Shanghai industry and commerce foreign language college
Location: Shanghai China Institution start date: 9/2015
Graduation/Expected graduation date: 6/2018
Field of Study: English

WORK EXPERIENCE
Company Name: IPSOS Marketing Consulting LTD (Shanghai company)
Position: statistical personnel Location: Shanghai China
Duration: From: 8/2016 to 9/2016 Total Number of Months: 1month
Tasks/Responsibilities: Visit the Shanghai Disneyland and make the instantaneous visitors flowrate statistics. For example, I record how many people are watching the cartoon show and how many people are buying the food. Then the results were given the Disneyland.
Company Name: Jack&Jones(Bestseller company)
Position: seller Location: Shanghai China
Duration: From 7/2015 to 8/2015 Total Number of Months: 1 month
Tasks/Responsibilities: Clothing sales and give the customers a perfect fashion mix.

Company Name: Pin Hai restaurant
Position: juice maker Location: Shanghai China
Duration: From 7/2014 to 8/2014 Total Number of Months: 1 month
Tasks/Responsibilities: I response to make many kinds of juice.
Skills/Qualifications

OTHER SKILLS & OCCUPATIONS
Computer Skills: I am familiar with the windows system
HOBBIES & INTERESTS
My favorite sport is table tennis, I always play table tennis at school with my friend. I think this very careful sport can build my patience. In my free time I improve my photoshop skill and read some technology news about mobile phone, camera, headphones and so on. In addition to these I'm a travel enthusiast. I like America very much, last summer holiday I went to New York , Washington D.C., Boston and Philadelphia. The air and water both different from China.
ADDITIONAL COMMENTS
I would like to go together with DAOHONG XU.