Applications to review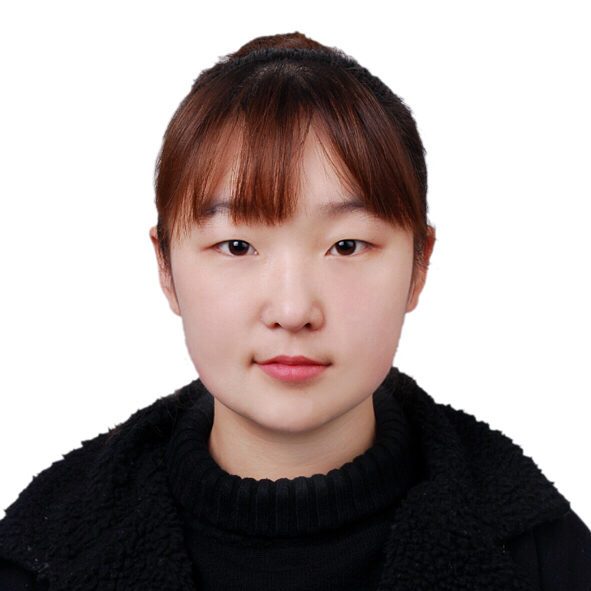 Available:
from 06/01/2017 to 09/30/2017
EDUCATION
University/School Name: Shanghai Industry&Commerce Foreign Language College
Location:Shanghai,China Institution start date: 9,2015
Graduation/Expected graduation date: 6,2018
Field of Study:English

WORK EXPERIENCE
Company Name: Shanghai Science&Technology Museum
Position:Volunteer Location:Shanghai,China
Duration: From 11/2016 to 11/2016 Total Number of Months: 1 month
Tasks/Responsibilities:Don't let visitors touch the animal specimens.If I found the DVD player cassettes,I should immediately report to the leader.Help visitors who are in trouble.And so on.

Company Name: HuaXia Home Expo
Position:Cashier Customer-service Location:Shanghai,China
Duration: From 2/2016 to 5/2016 Total Number of Months:4 months
Tasks/Responsibilities:Call different customers to ask them if they are going to the next exhibition.Receive telephone calls from customers and solve problems for them.

Company Name:Walmart
Position:Purchasing Supermarket shopping guide Location:Shanghai,China
Duration: From7/2016 to 9/2016 Total Number of Months: 3 months
Tasks/Responsibilities:Standing beside the goods and selling them.Inviting shoppers to taste the delicious food I sold.
LANGUAGES
English - upper intermediate
OTHER SKILLS & OCCUPATIONS
Computer Skills:Computer first-level,a good understanding and working knowledge of computers,good at computer operation of windows and so on .
HOBBIES & INTERESTS
In my spare time,I always play badminton with my friends.I also like many outdoor sports such as jogging,bike riding,hiking,go boating and so on.At home,I prefer watching thriller movies, reading novels and listening to different styles' music.
ADDITIONAL COMMENTS
I am a hard working person,I have work experience in different fields.As an outgoing and easy-going girl,I think I will be a good choice. And I am good at learning new things and working with others.