Applications to review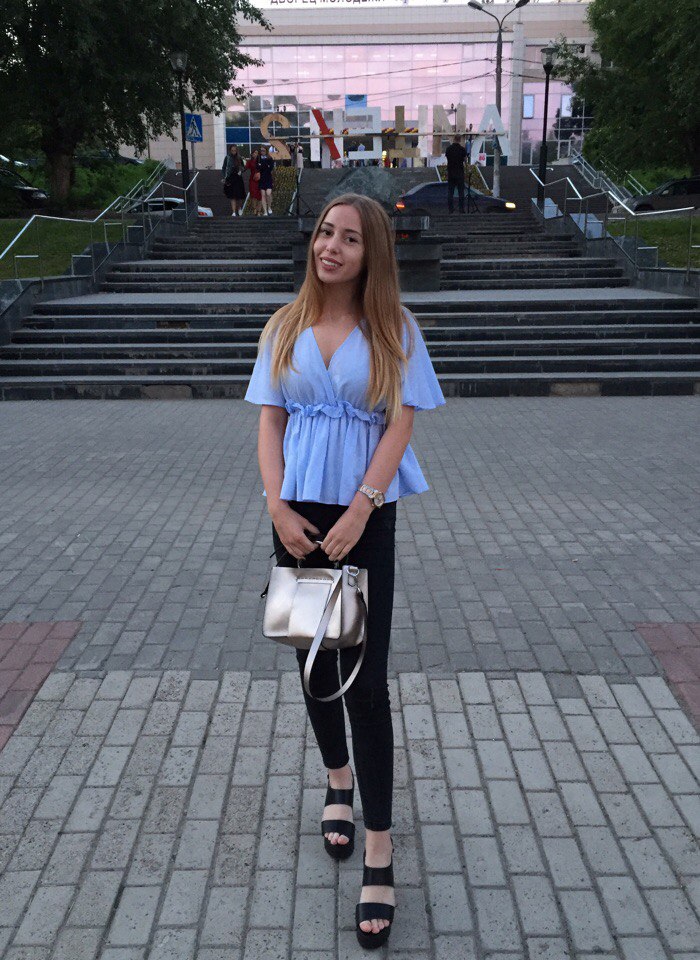 Available:
from 05/15/2018 to 09/15/2018
EDUCATION
2005-2009 : School № 109, Perm, Russia;
2009-2014: Lyceum№ 4, Perm, Russia;
2014-2016 : Lyceum№ 2, Perm, Russia
Field of Study- The English Language

WORK EXPERIENCE
1)Beauty salon «Lamirele» (Perm, Russia)
Position/duties: Call-operator- taking calls, consulting in the selections of cosmetic treatments
Dates: 01/06/2015-31/08/2015
2)Lingerie shop « Defile» (Perm, Russia)
Dates: 01/07/2016- 31/08/2016
Position/duties: Shop assistant- reporting filling, packing clothes, help buyers
3)Restaurant&Bar « Myata Lounge» (Perm, Russia)
Dates: 15/05/2017- now
Position/duties: Waiter – taking orders from visitors, table service, banquet service, consulting in the selection of dishes

LANGUAGES
Russian- Native
English- Advanced

OTHER SKILLS & OCCUPATIONS
Ambitious, active , communicative, well-organized, punctual, competitive, adaptable, cheerful ( always ready to help) , honest, enthusiastic and hardworking
HOBBIES & INTERESTS
I have many hobbies: they are- The English Language, dancing, reading poetry( especially written by my mother), watching films and listening to music. I am keen on cinematography a lot. I enjoy eating delicious food and like to cook , when I have some time. I also enjoy meeting new people and travel to new places. New people and new emotions always makes me happy, wherever I am.