Applications to review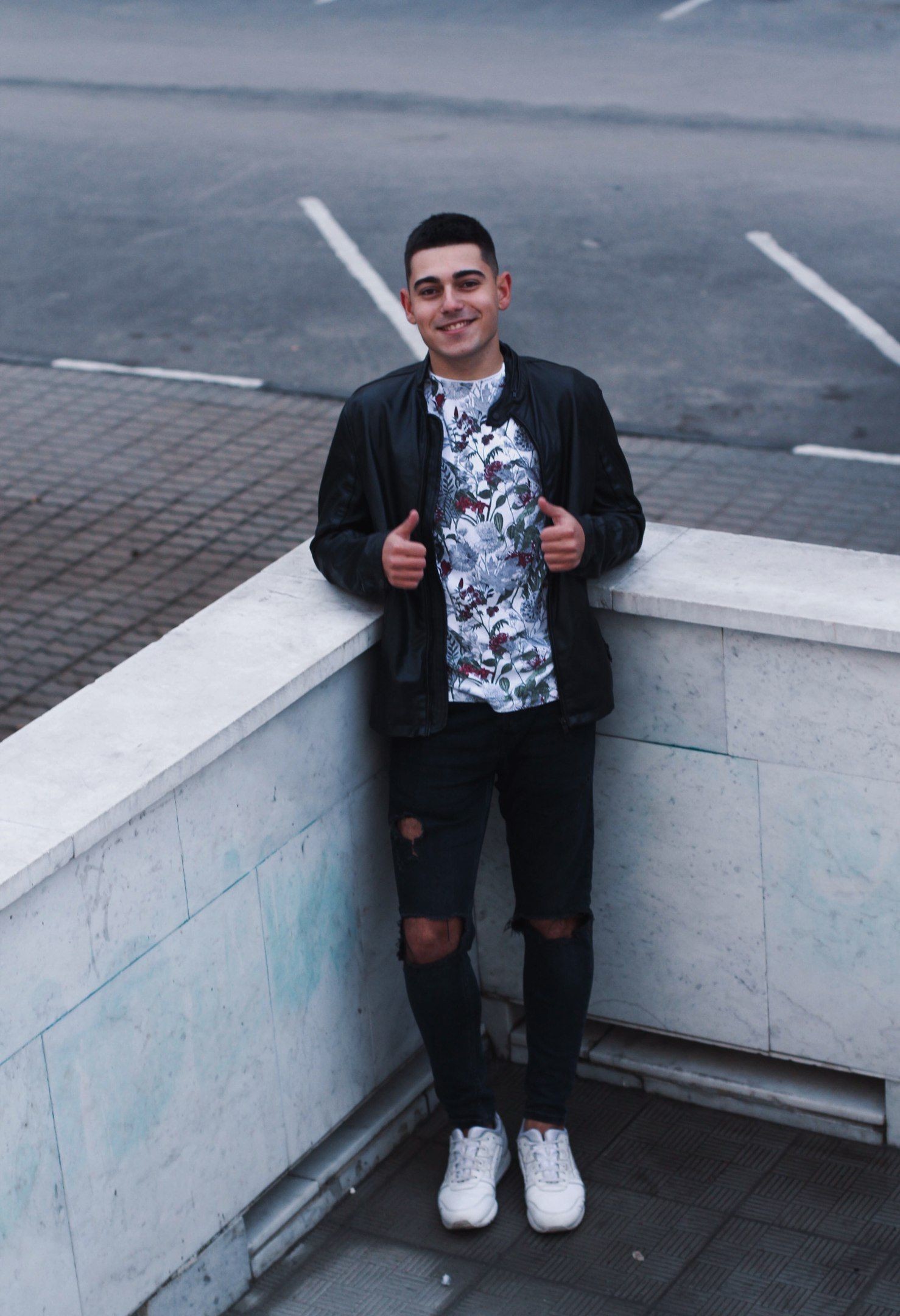 Available:
from 06/05/2019 to 09/15/2019
EDUCATION
2005 - 2016:School 31, Rostov-on-Don, Russia;
2016 - the present time: Southern Federal University
Field of Study – Public Relations

WORK EXPERIENCE
1) «The Amaks Congress Hotel » (Rostov-on-Don, Russia)
Dates: 06/02/2018 – 08/11/2018
Position\duties: Bartender- serving food and drinks to customers, handling the cash-desk, keeping the bar clean and tidy.

2) «Vesta IT-Company» (Rostov-on-Don, Russia)
Dates: 09/01/2016 – 10/20/2018
Position\duties: Accountant – analysis and processing the data base

LANGUAGES
Russian - Native
English – Upper Intermediate
Spanish – Basic

OTHER SKILLS & OCCUPATIONS
Educable, communicative, responsive, punctual, organized, kind, conscientious, polite, hard-working, always ready to work in team, to help and give some advice, quick-witted, creative
HOBBIES & INTERESTS
My interests are reading, watching movies, playing the piano, martial arts, writing poems and songs. I like traveling any time I have an opportunity and making pictures. I always prefer to get new experience because it makes my life more interesting. Learning English is one of my interests too, I try to improve my speaking skills. That's why I'd like to go to the US for the summer.